You will see the error page if your off-site signing feature is disabled.
When you go to the "Waiver Templates" page, click your template, go to "Template Settings"--"Online Signing", you will see "Enable" your Online Signing URL. You could enable it, then it will be working.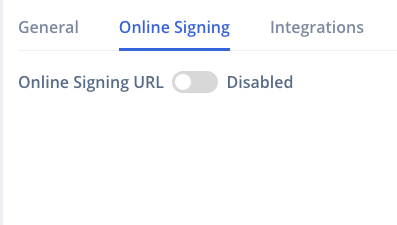 Note: Sometimes if the whitelist rule is not configured properly, it could also cause the waiver not accessible.